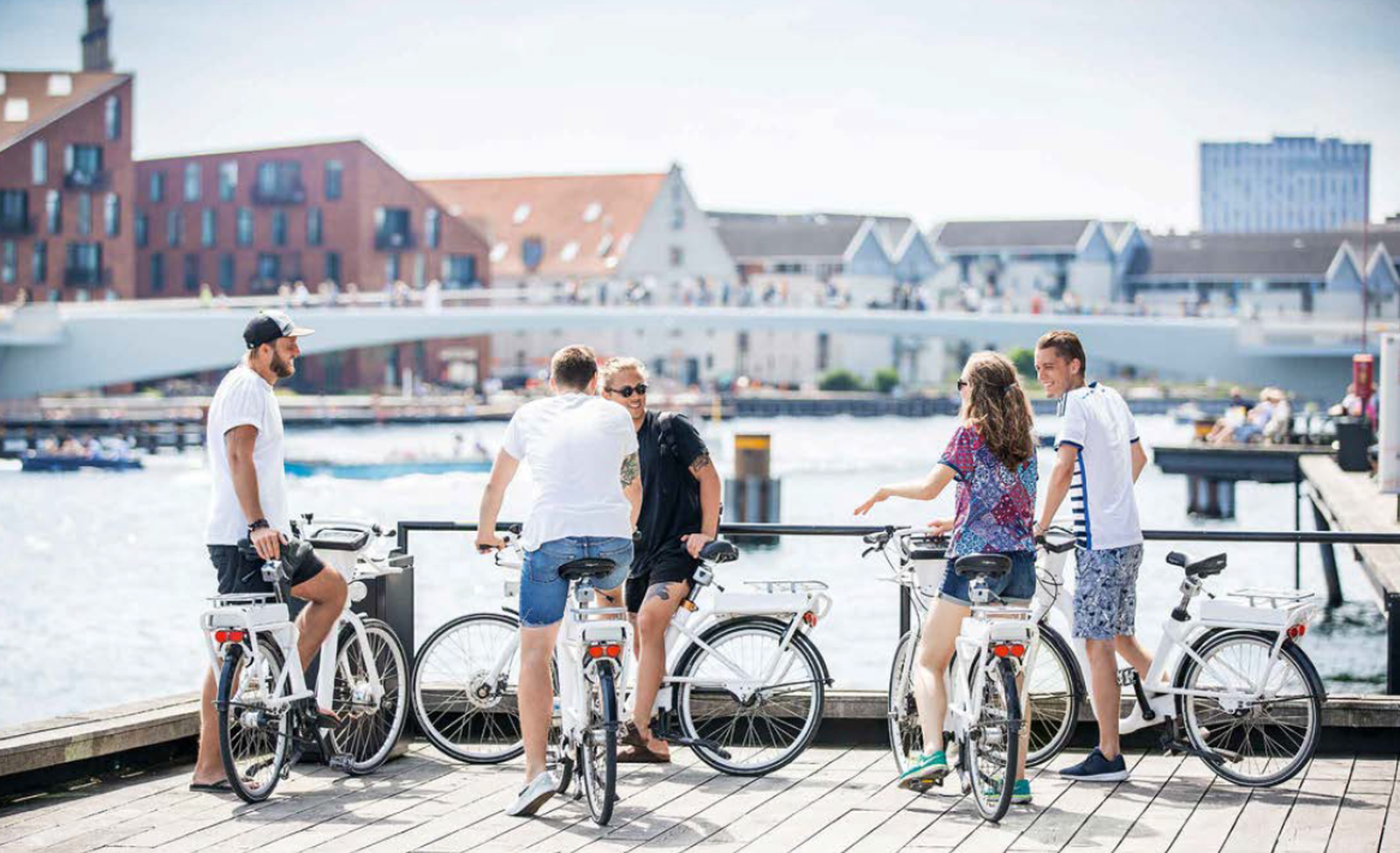 Citizen
Focus
1.

Mobility & Transport: accessibility

What developments, public policies & mobility solutions to bring to make the decarbonized offer more attractive & inclusive ?
2.

Economic development and attractiveness of the territories

How and why do we combine economic development and sustainability ?
3.

Local commerce and revitalization of city centers

How can we encourage the maintenance of a local, fair and accessible trade ?
4

. Health & Wellness, pollution and nuisances


What are the roles and solutions for the territories in terms of public health and individual and collective well-being ?