+1500
private & public sector decision-makers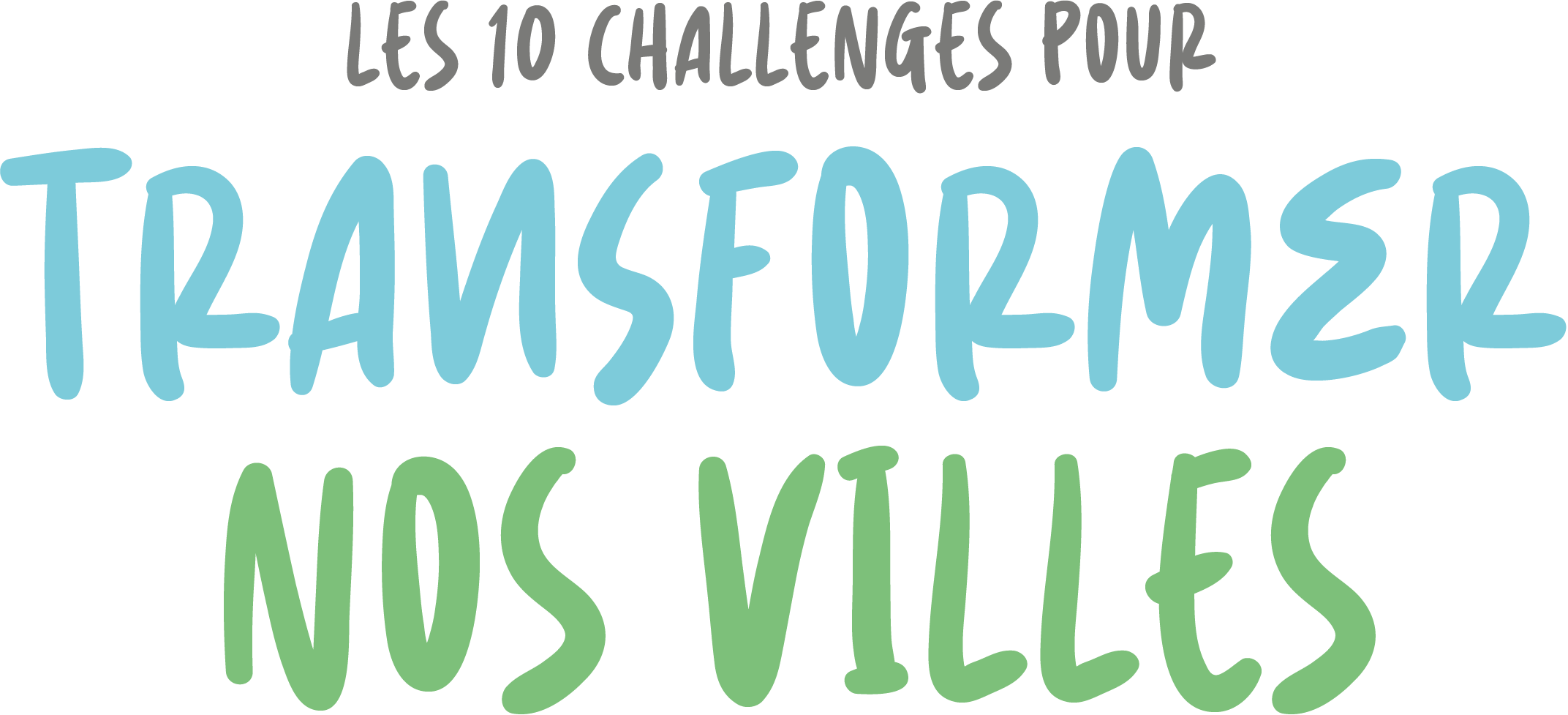 The Cities Impact Summit is a trusted third place to bring together public actors, innovators and high level decision makers. To structure the abundant subject of urban innovation, we invite you to this European summit dedicated to the priority issues of sustainable cities.
By going back and forth between the views of experts, committed public players and major private decision-makers, it is the ideal moment to integrate the keys to understanding and the levers necessary for change.
Be inspired by the best initiatives
Share the visions of the future of public actors
Meet the experts in urban transformation
THE CITIES IMPACT SUMMIT
Trusted third place between public leaders and innovative actors
HUB Institute communities
The Cities Impact Summit is the meeting place for stakeholders in the resilient, sustainable and intelligent city. This day is also the meeting point for 8 of its thematic communities who will discuss the challenges and solutions that will shape the way we live, move, plan and think about the city.