Personalized
Sourcing
The HUB Institute started from a simple observation: your time is precious.
We work with you in a personalized way in order to offer you a personalized course of conferences, meetings (peers and partners) and insights specifically selected according to your objectives and your availability.

Step 1
Post Registration: Defining your challenges with a HUB Institute expert

Step 2
Identification of the most relevant interventions, peers and partners to achieve your objectives.

Step 3
Proposal of one-to-one meetings and targeted conferences for your validation

Step 4
Sending of your final personalised agenda according to your availability

Step 5
D-Day: You log on to "my diary" online and just follow your tailor-made programme
100% satisfied
decision makers !
Head of Customer Insights & Analytics
Air France

"The 3 meetings were successful and resulted in a follow-up. It was a very useful investment of time. Thanks again for facilitating these meetings."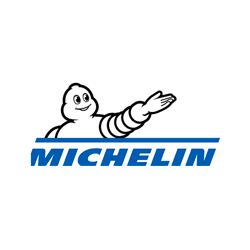 Responsable Communication en points de vente – France / Benelux
MICHELIN

"Thanks to the One-to-One service, I was able to meet people with the same problems as me in sectors of activity completely different from mine. This is a great way to open up my mind, which I would not have thought of spontaneously !"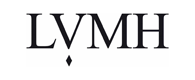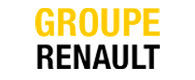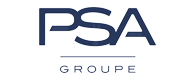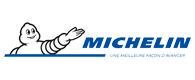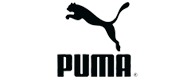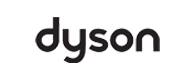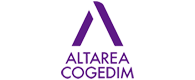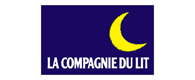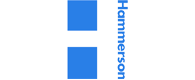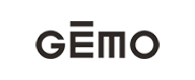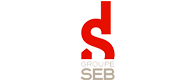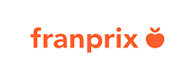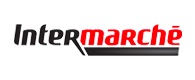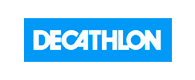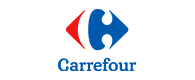 WOULD YOU LIKE TO OPTIMIZE YOUR PARTICIPATION ?
CONTACT US
Demandez l'aide de Yamna dès maintenant pour optimiser votre participation au SUSTAINABLE Cities Summit !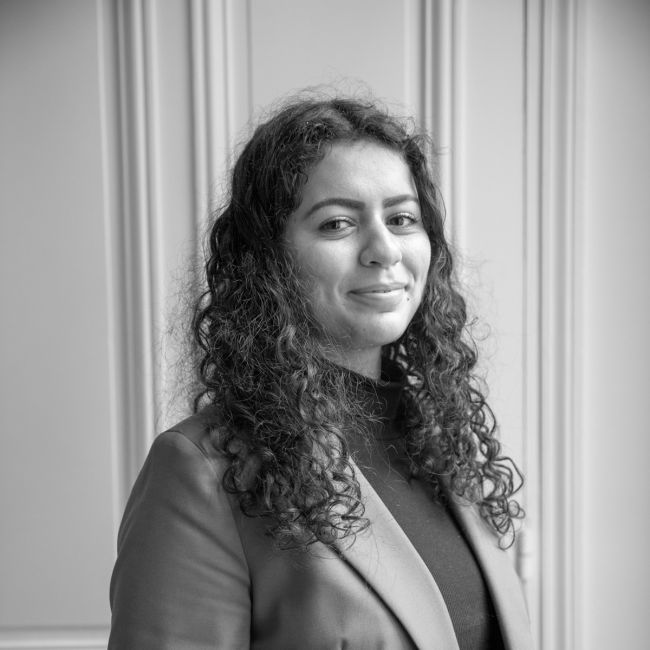 Yamna Rokia
Cheffe de projet networking et communauté
+ 33 6 52 57 24 34