Description
Huawei is one of the world's leading providers of information and communications technology (ICT) infrastructure and smart devices. With integrated solutions in four key areas - telecommunications networks, computing, smart devices and online services - we are committed to bringing digital to every person, home and organization for a smart and fully connected world. Huawei's end-to-end portfolio of products, solutions and services is both competitive and secure. Through open collaboration with ecosystem partners, we create sustainable value for our customers, striving to empower people, enrich life at home and inspire innovation in organizations of all shapes and sizes. At Huawei, innovation is focused on customer needs. We invest heavily in fundamental research, focusing on technological breakthroughs that move the world forward. We employ more than 180,000 people and operate in over 170 countries and regions. Founded in 1987, Huawei is a privately held company that is wholly owned by its employees.
Livres blancs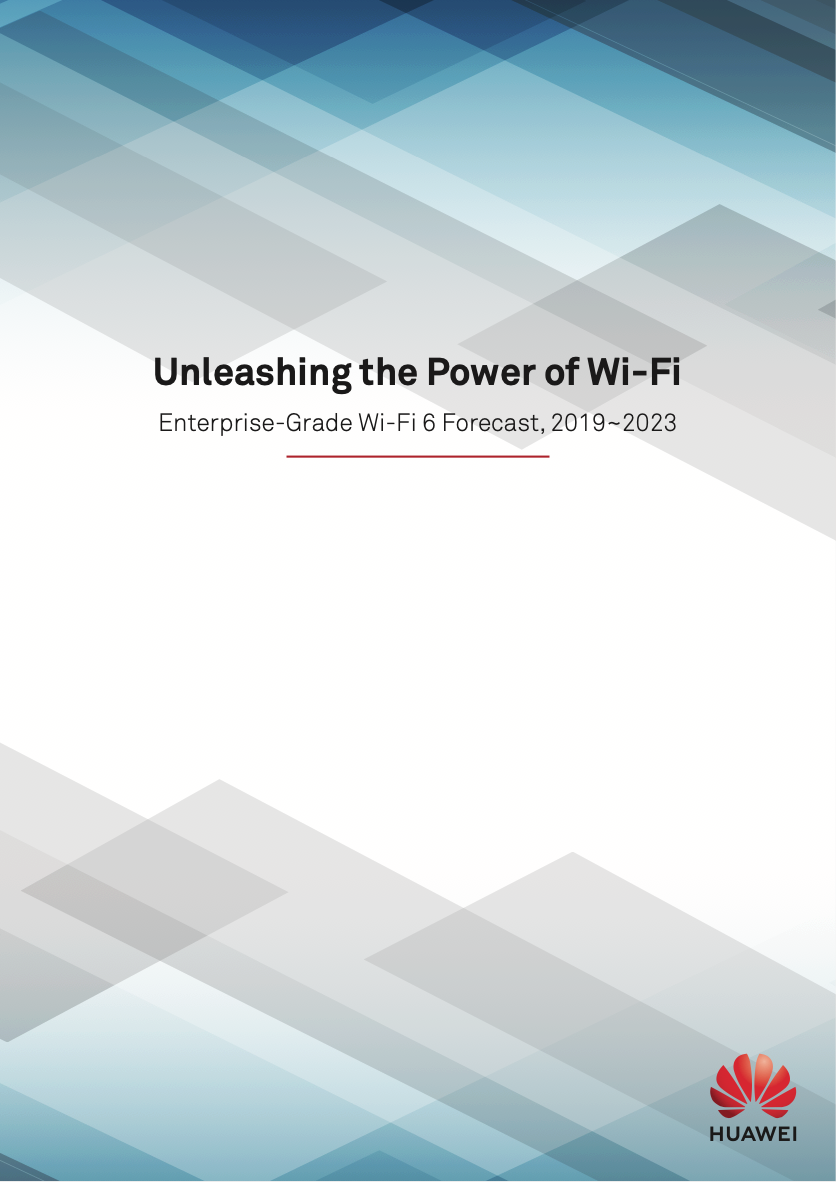 Unleashing the Power of Wi-Fi
Télécharger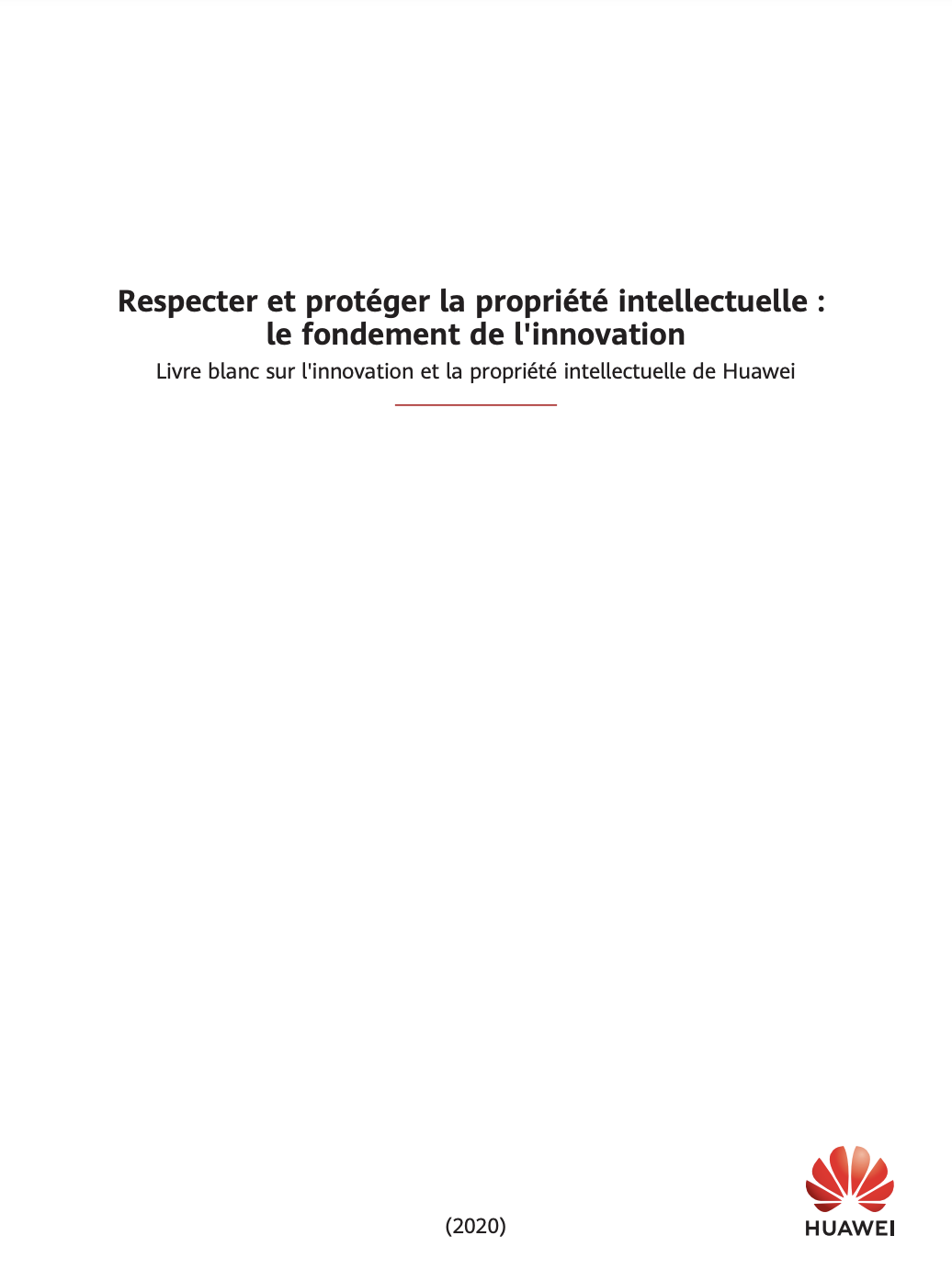 Respecter et protéger la propriété intellectuelle : le fondement de l'innovation
Télécharger
Vidéos
Smart city solutions for better lives
Huawei : comment la 5G peut-elle se mettre au service de la transition écologique ?
Sustainable & Intelligent world tour avec Huawei
Business cases
"En 2025, la 5G sera la technologie majeure des territoires intelligents et durables"
En savoir plus