Description
Created from the merger of the entities that make up ENGIE Axima, ENGIE Cofely, ENGIE Ineo and ENGIE Réseaux, ENGIE Solutions is the trusted partner of companies, industries and local authorities committed to carbon neutrality. Thanks to the plurality of skills, capacities and fields of intervention, ENGIE Solutions is a partner able to offer global and sustainable solutions while being committed to results. They contribute to improving the competitiveness of infrastructures, the attractiveness of cities and the comfort of living and working places. ENGIE Solutions is committed to the #FranceRelance plan by supporting its clients, from identifying eligible subsidies to project management.
Livres blancs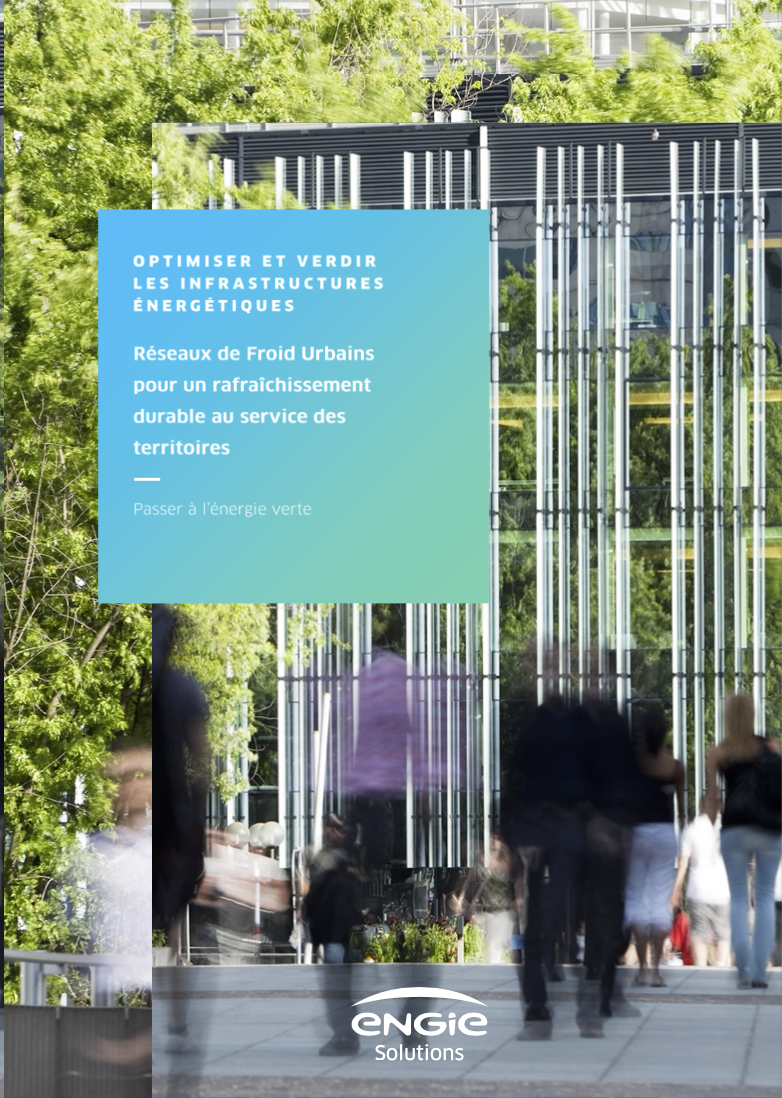 Réseaux de Froid Urbains pour un rafraîchissement durable au service des territoires
Télécharger
Smart City Résilience, des indicateurs en temps réel pour mieux anticiper votre territoire
Télécharger
Vidéos
Lancement du forage da la géothermie de Vélizy-Villacoublay
ENGIE Solutions : L'énergie renouvelable au service des territoires
Business cases
HYPORT choisit McPhy pour équiper la station à H2 vert de l'aéroport de Toulouse-Blagnac
En savoir plus
Pau Béarn Pyrénées: Une nouvelle solution globale de mobilité décarbonée!
En savoir plus
Mobilité durable : trois carburants alternatifs complémentaires pour passer à la vitesse supérieure
En savoir plus