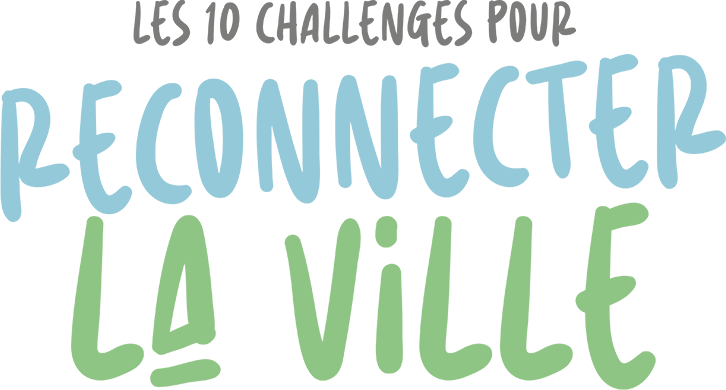 The Sustainable Cities Summit is a trusted third place to bring together public actors, innovators and high level decision makers. To structure the abundant subject of urban innovation, we invite you to this European summit dedicated to the priority issues of sustainable cities.
By going back and forth between the views of experts, committed public players and major private decision-makers, it is the ideal moment to integrate the keys to understanding and the levers necessary for change.
Be inspired by the best initiatives
Share the visions of the future of public actors
Meet the experts in urban transformation
INSTITUTIONAL PARTNERS
They support us. Come meet them !
INNOVATION SHOWCASE
2021
They will be there. Meet them!
CONTRIBUTORS
Territories and institutions that support us. Meet them !
THE SUSTAINABLE CITIES SUMMIT
Third place of trust between public authorities and innovative actors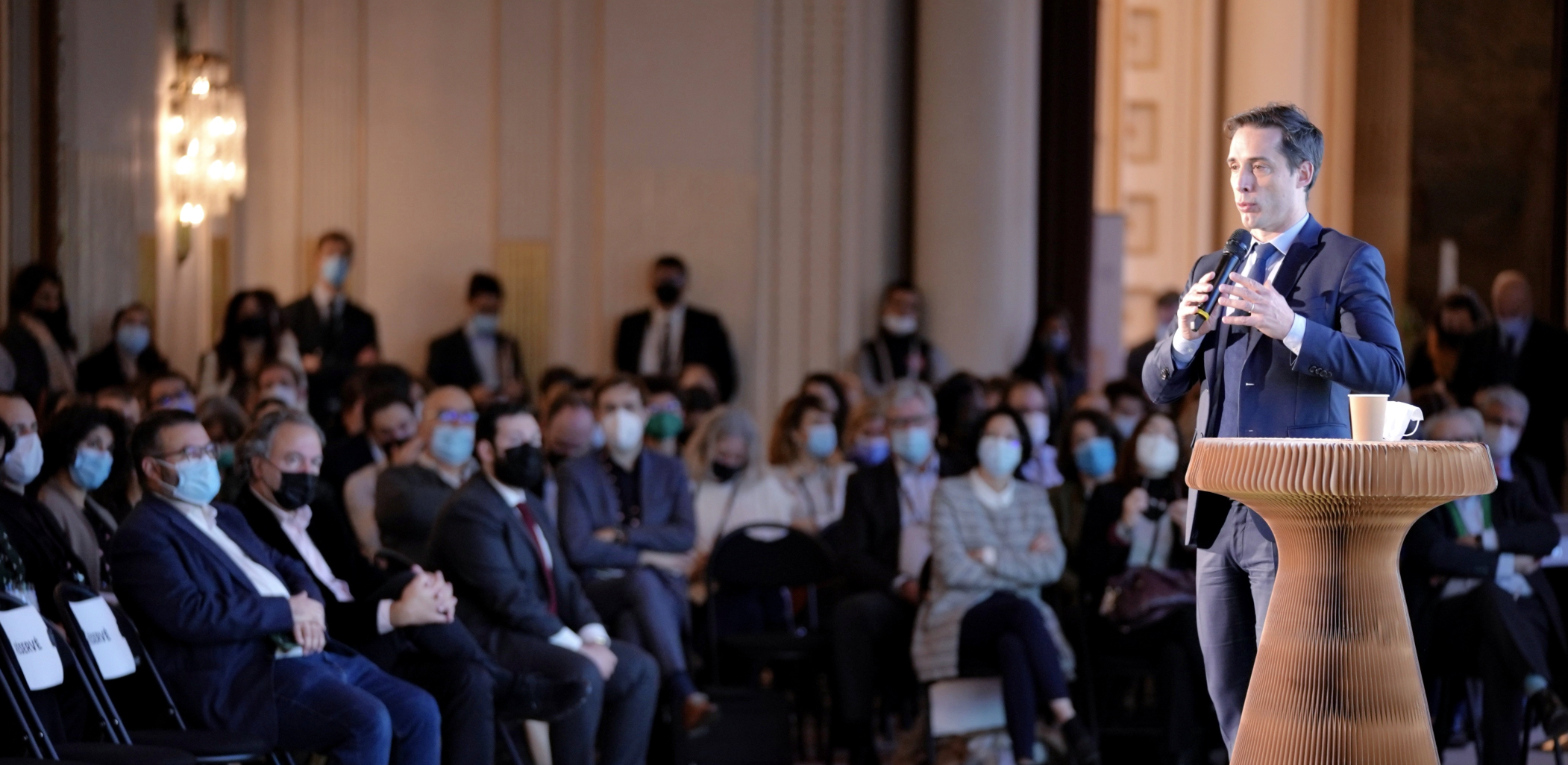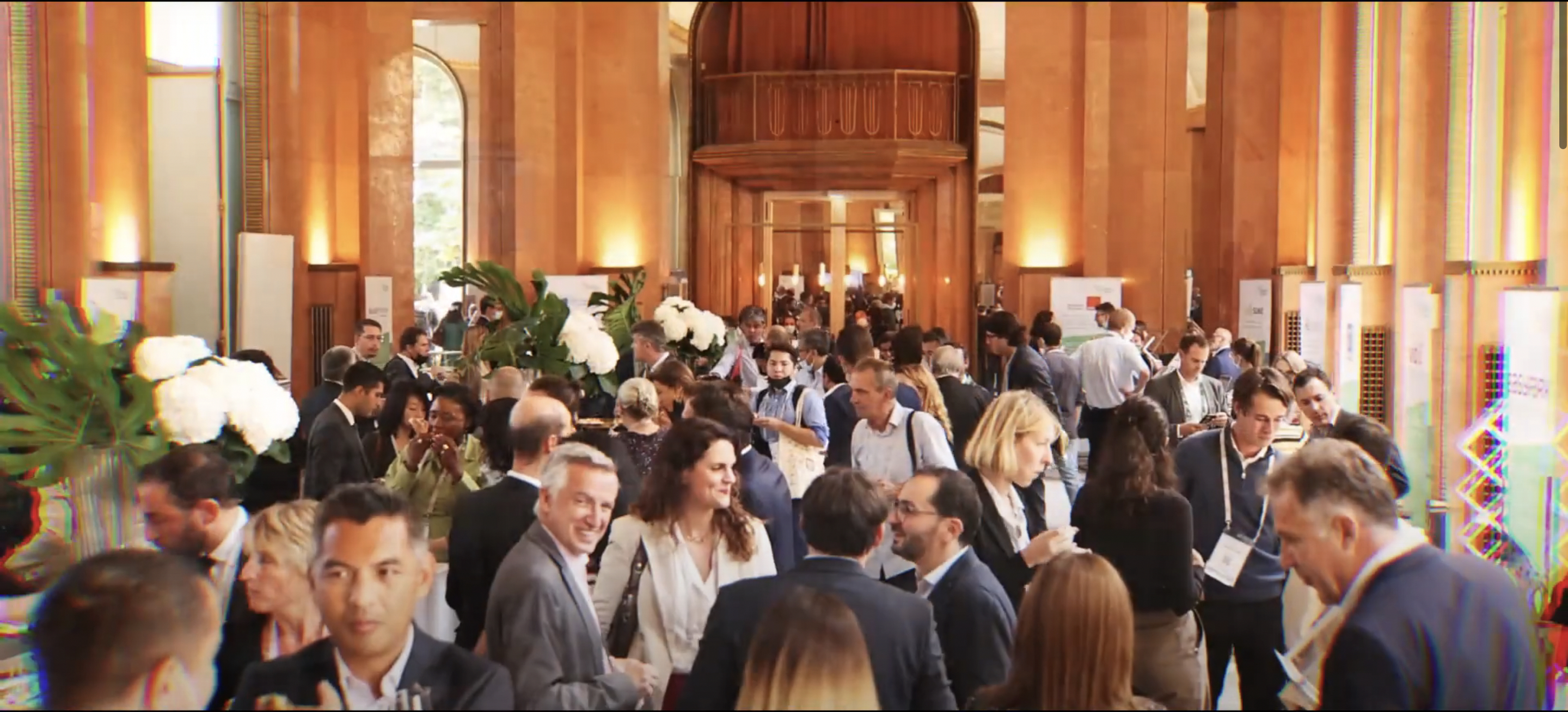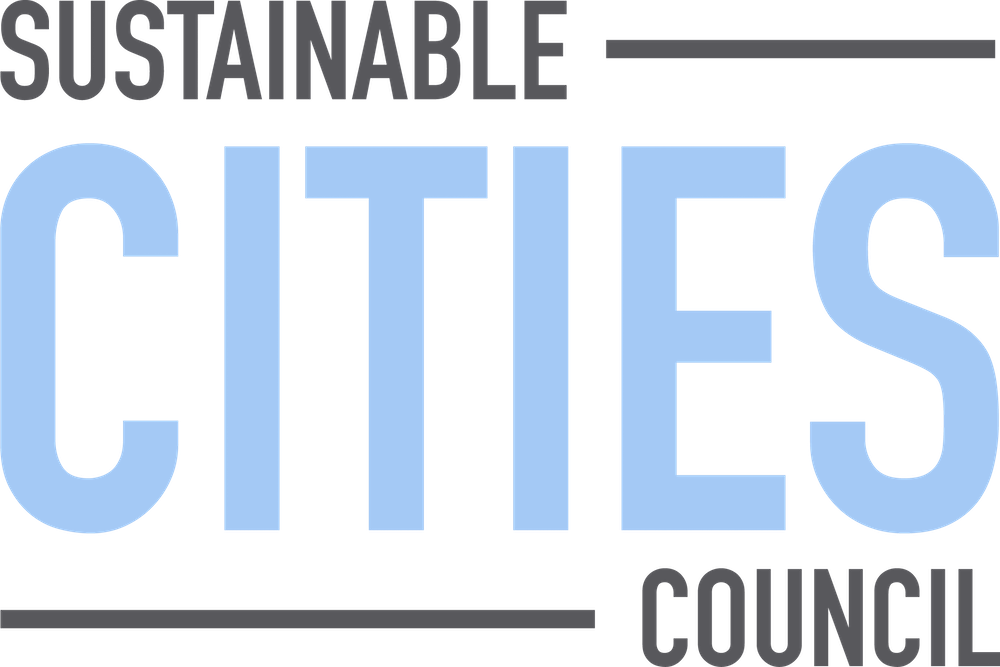 THEY PARTICIPATE IN THE HUB INSTITUTE SUSTAINABLE COMMUNITY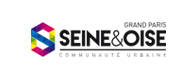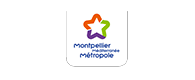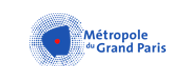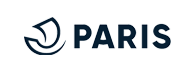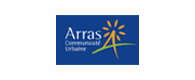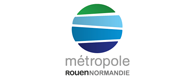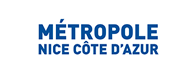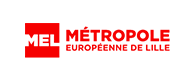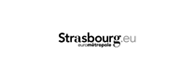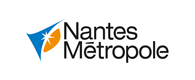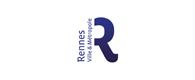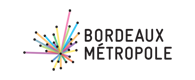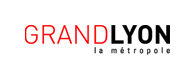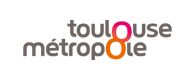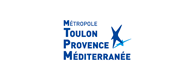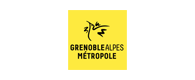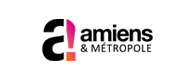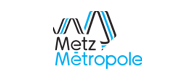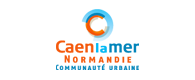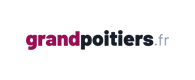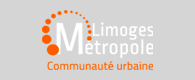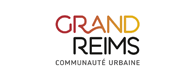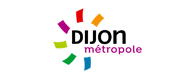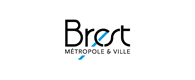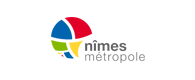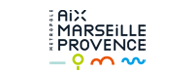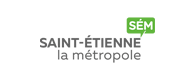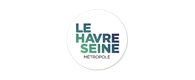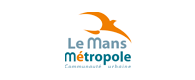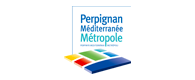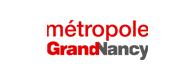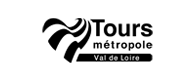 Place & practical informations
POTOCKI HOTEL
The Potocki hotel is a hôtel particulier situated in the 8th district of Paris, housing the Commerce and Industry Chamber of Paris
PRATICAL INFORMATIONS
Date : 13th, september 2022 Address : 27 Avenue de Friedland, 75008 Paris Access will only be granted upon showing a valid ticket
CONTACT US
Phone (landline) : 01 84 79 28 40 Mail :
[email protected]